It's that time of year again! The illustrations have just come in from my illustrators. Would you like a sneak peek?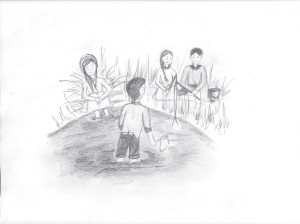 Can anything be more relaxing than fishing. What's your favorite past time?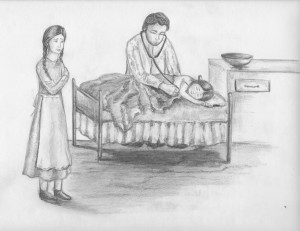 Does this picture evoke a sense of fear? Who is sick in bed? And with what?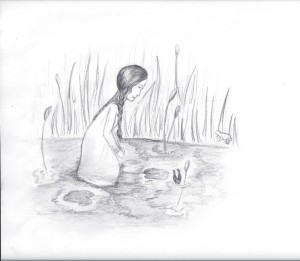 What on earth is Laura doing??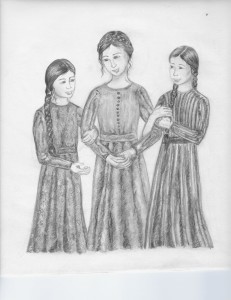 The Woodsmall Sisters have been through so much! Do you find yourself relating to Carolyn, Bethany, or Laura?
How was that for a sneak peek? Any predictions as to what is coming? Comment below!!