It's that time of year again! Would you like to meet the main character of Accepting Change?
Introducing…LAURA WOODSMALL!!
This past winter, when there was snow on the ground and the air was bitter cold, my friend Serena agreed to model as Laura. She captures the outdoor-loving, independent, adventurous Laura  as I had created her. Serena, along with my photographer Abbey Orlowski, my mom, Serena's mom and I, headed to a friend's house to take some shots — one of which will be on the front cover of Accepting Change!
Enjoy your sneak peak!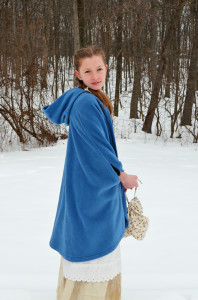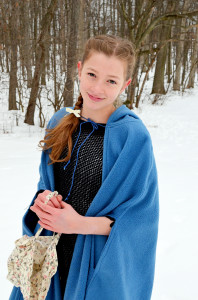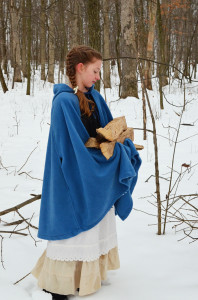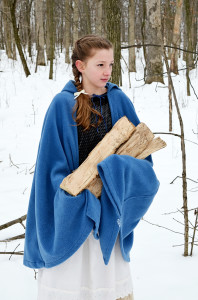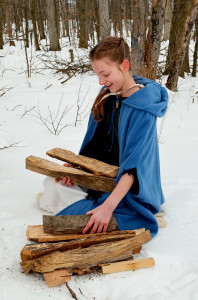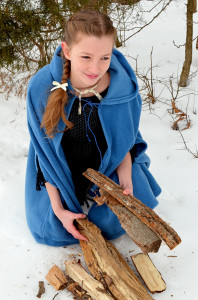 So what do YOU think? Which one is your favorite??