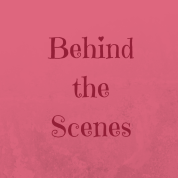 As we are now in the middle of January, at this time for Carolyn, they would probably have lots of snow! In Finding Faith, the Woodsmalls experience a pretty terrible blizzard:
"The days get even colder as the blizzard keeps going on and on. We sit mostly around the fire all day, sewing and studying, and we're even sleeping down in the living room so it's easier to keep the fire going." -January 15, 1855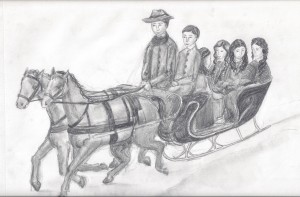 But when it's not snowing, Carolyn and her friends enjoy lots of different winter activities. Some of Carolyn's favorites are ice-skating and sleigh rides. But really, who doesn't like those activities?!?!
"It has begun snowing a bit today and I am desperately hoping that it will continue so that we may have a white Christmas. Christmas Eve sleigh rides are my absolute favorite!" -December 12, 1854
What winter activities do you enjoy doing? Share in the comments below—I love hearing from you!