Many of you might have seen some covers circulating around facebook, and yes, I have been having a voting poll up for which cover you like the best! Well, how would you like a sneak  peak at the photo shoot with "Bethany"?
This past summer, my sister Kaitlyn agreed to model as Bethany. She captures the sweet, innocent beauty of Bethany as I had created her. Kaitlyn, along with my photographer Abbey Orlowski, my mom, and I, headed to a local park near us to take some shots–one of which will be on the front cover of Discovering Hope!
Enjoy your sneak peak!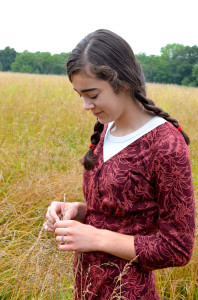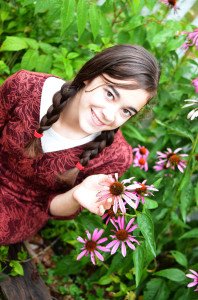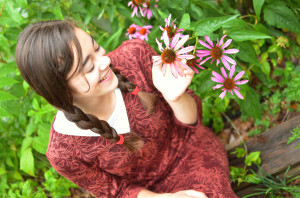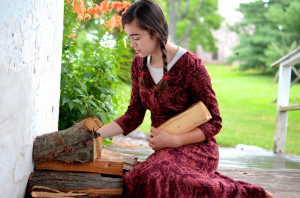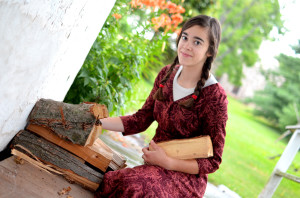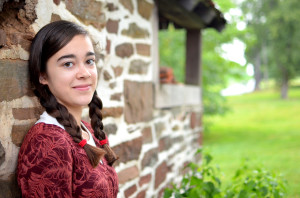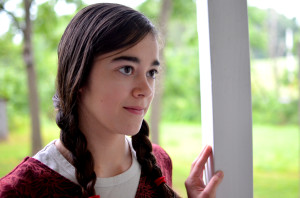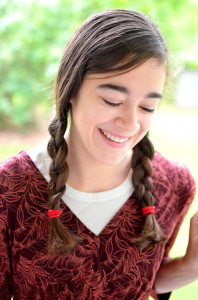 So what do you think? Is this how you were picturing Bethany? Which one is YOUR favorite?