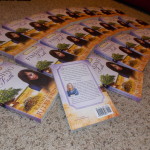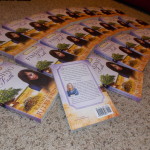 That's right! You heard correctly! Finding Faith has officially been published! I submitted my copy of April 24, 2014 and just today, received the first shipment of 20 books. It has been a long journey and huge growing process, but I'm so excited that it is finally completed. God definitely holds this timeline, even if it is later than I expected.
My books are currently being sold on Amazon for $15.95. After you purchase a copy, I would appreciate it if you would leave a review on Amazon. Also feel free to email me your comments! I would love to hear what you thought about it.
http://www.amazon.com/Finding-Faith-Diaries-Woodsmall–Carolyns/dp/1495948501/ref=sr_1_1?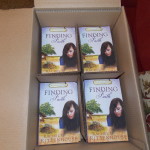 ie=UTF8&qid=1398899799&sr=8-1&keywords=rachel+Rittenhouse
Stay tuned for more information regarding Finding Faith! Enjoy reading! I hope that as you read, you become inspired in your faith.